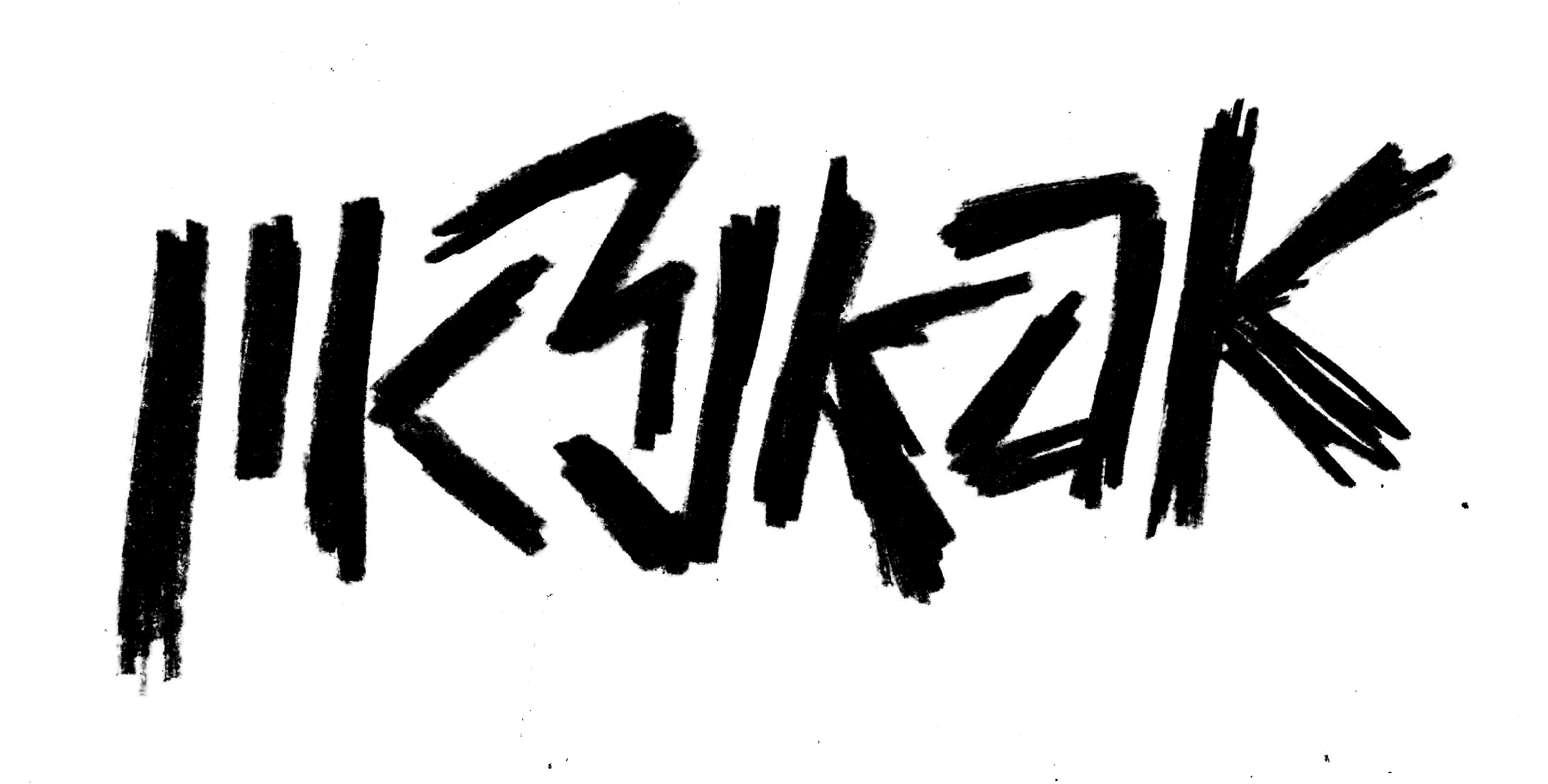 This project is a city guide for Haifa for a specific type of people: people who are interested in the punk scene and ideology.
Done at Typography as a Communication Tool course, Bezalel.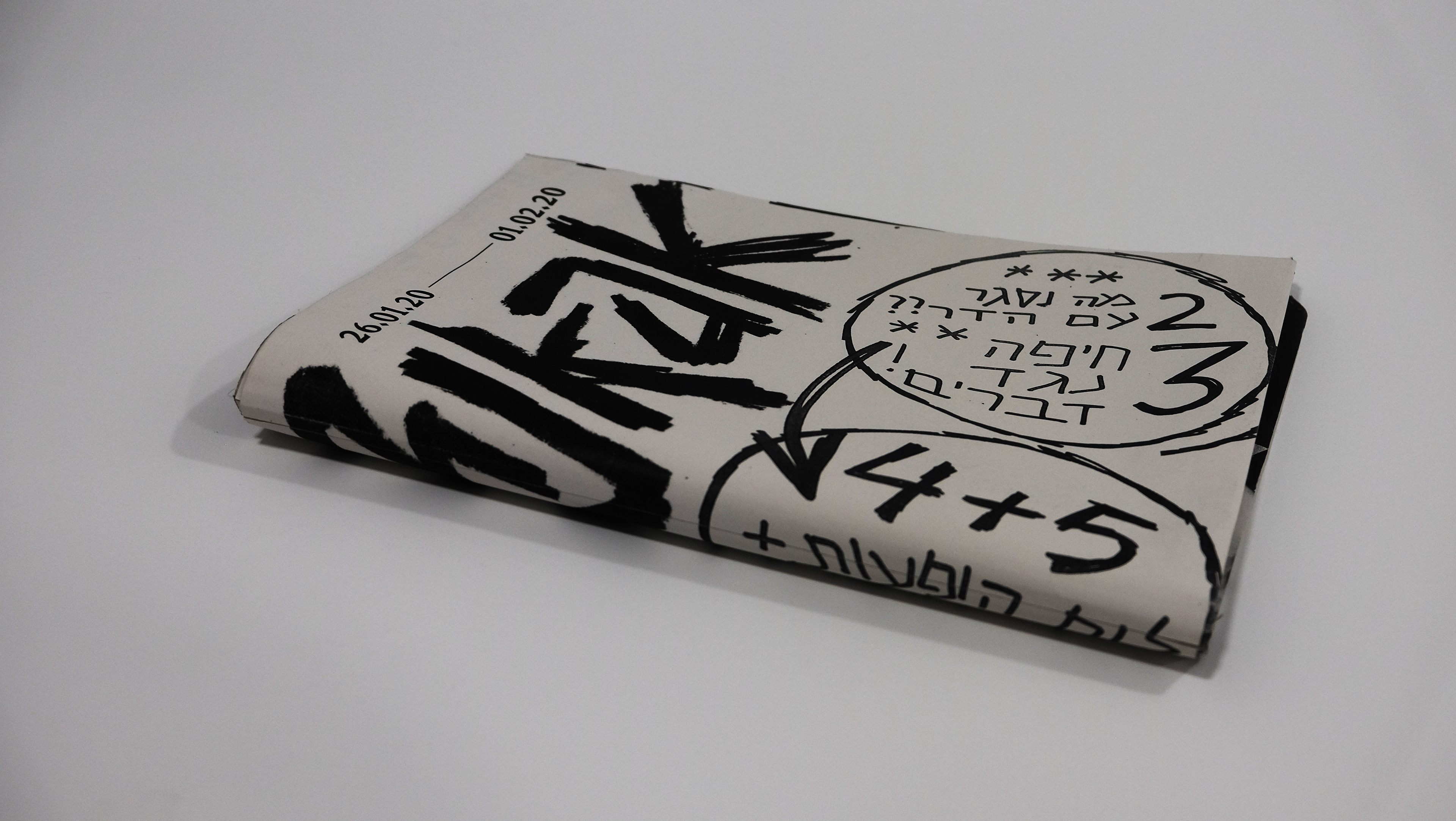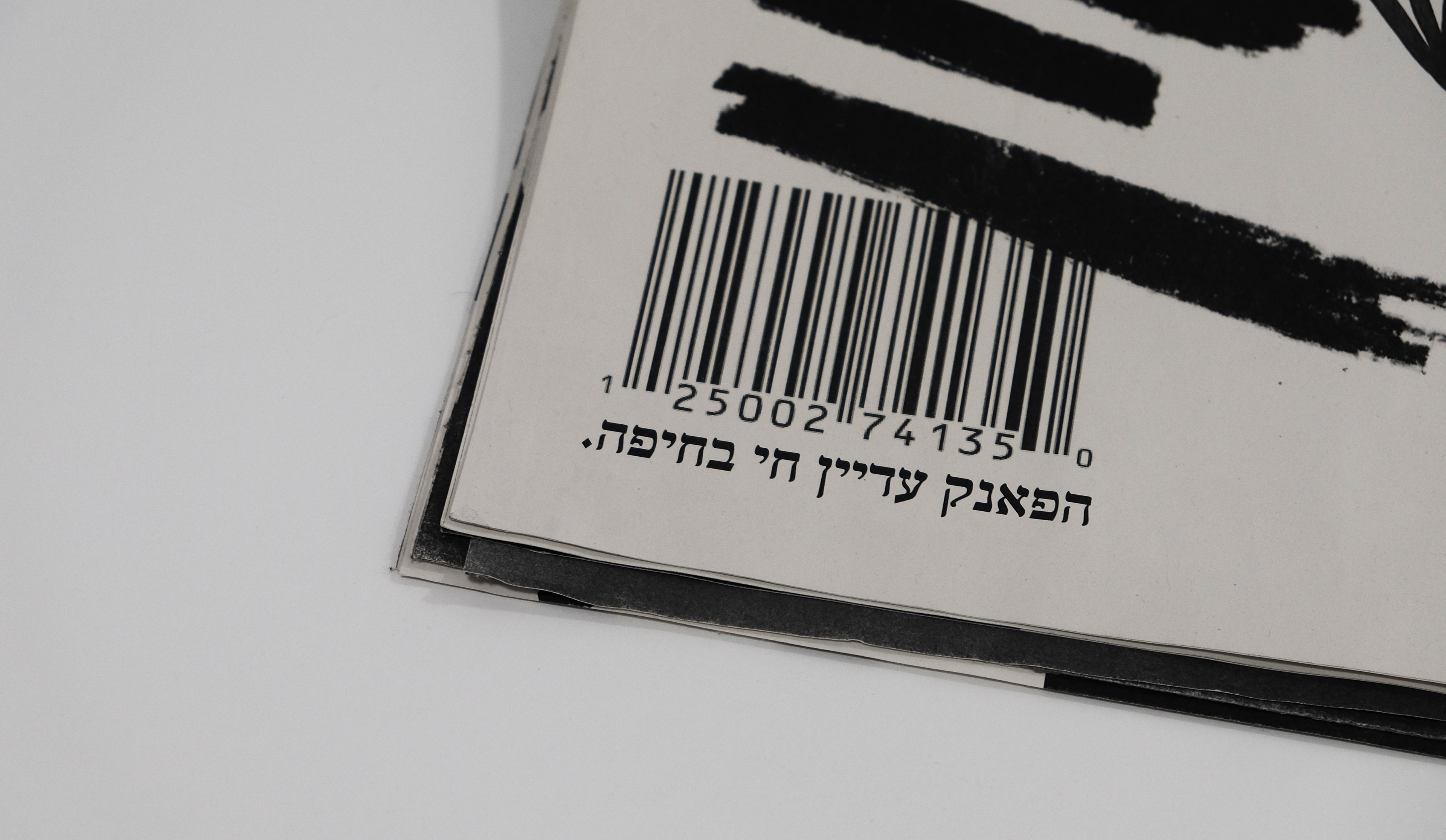 The city guide is influenced by Punk fanzines and the idea behind it is to combine the fanzine aesthetics with the traditional tone and layout of the broadsheet newspaper.