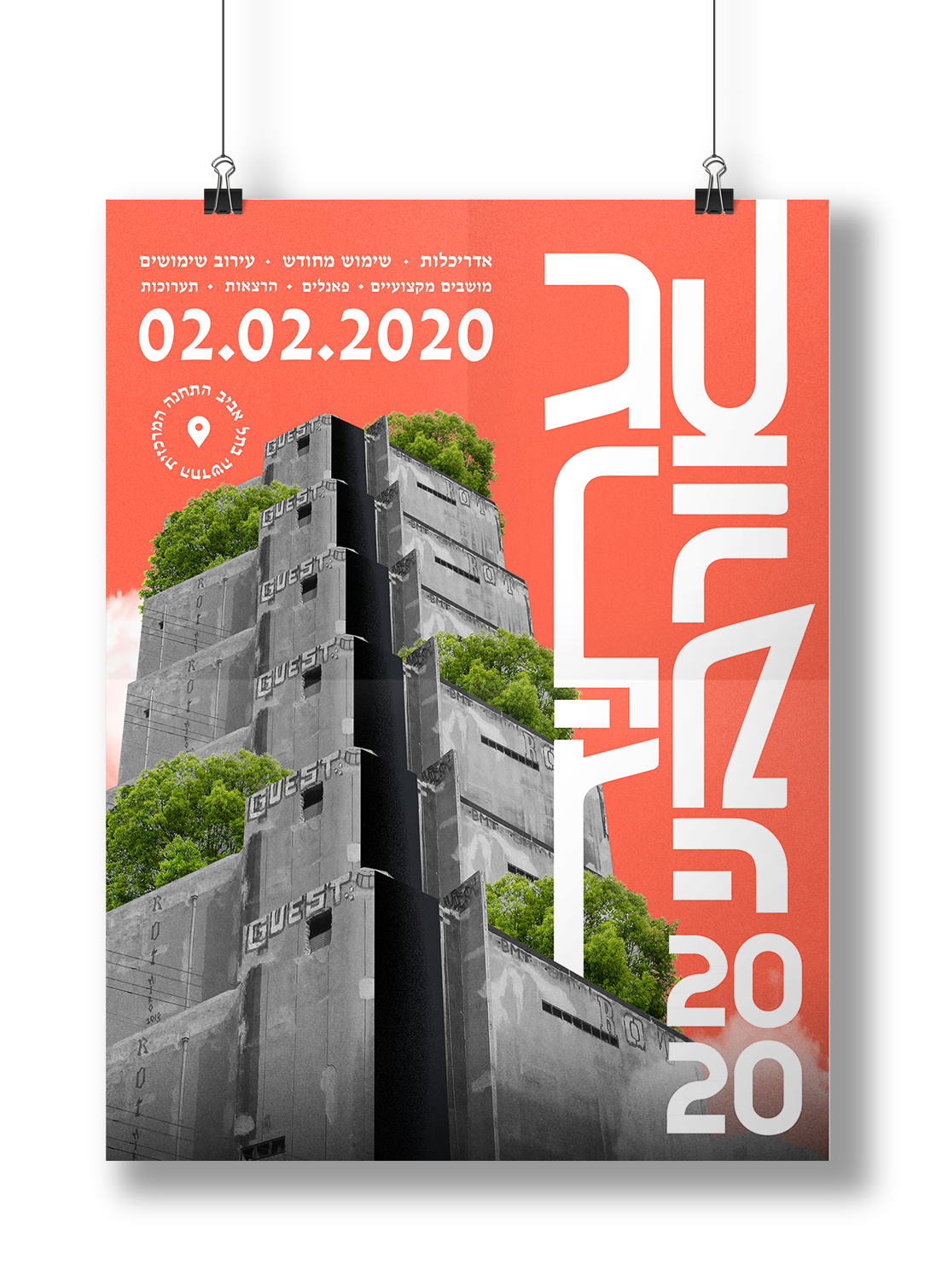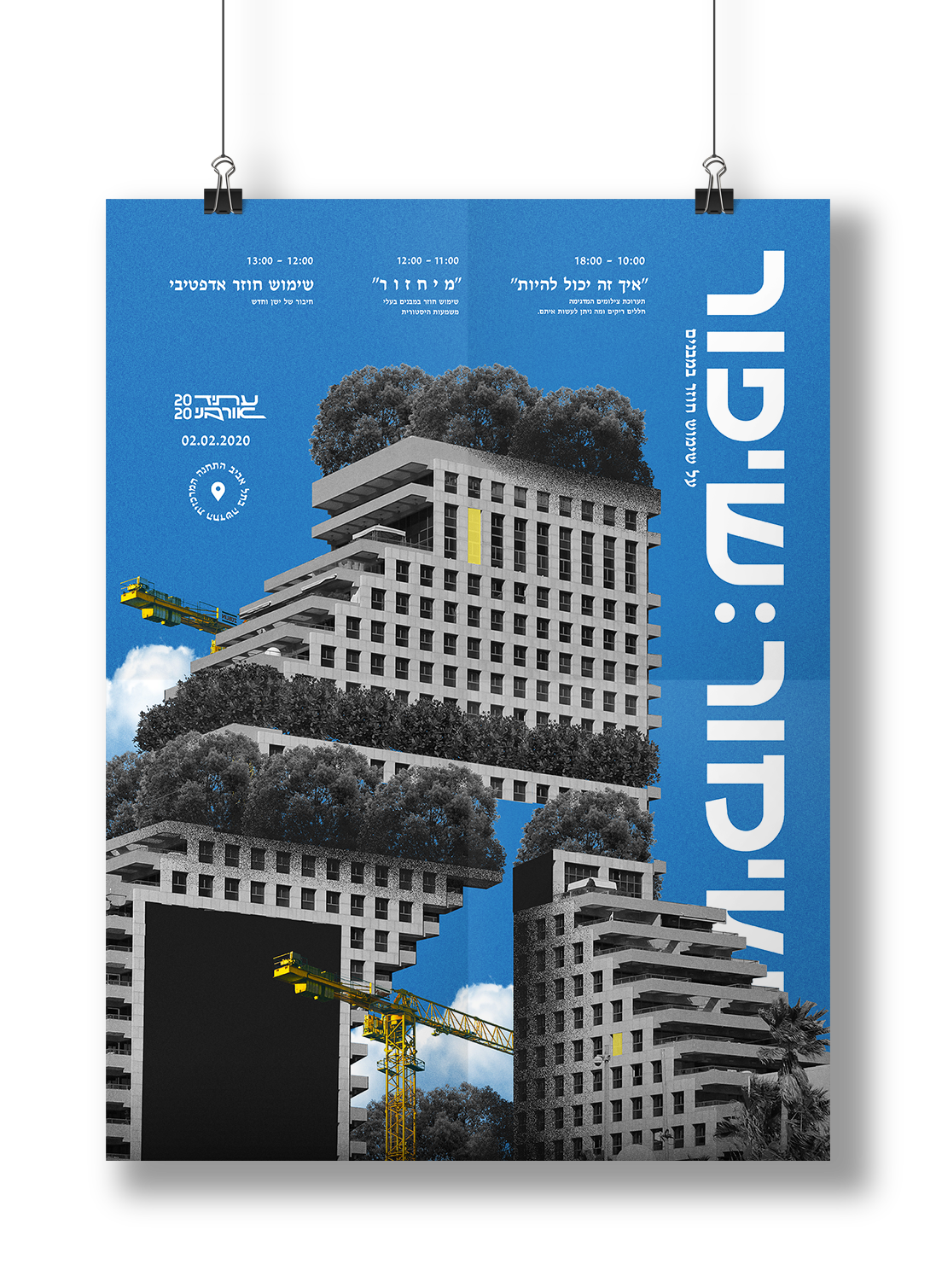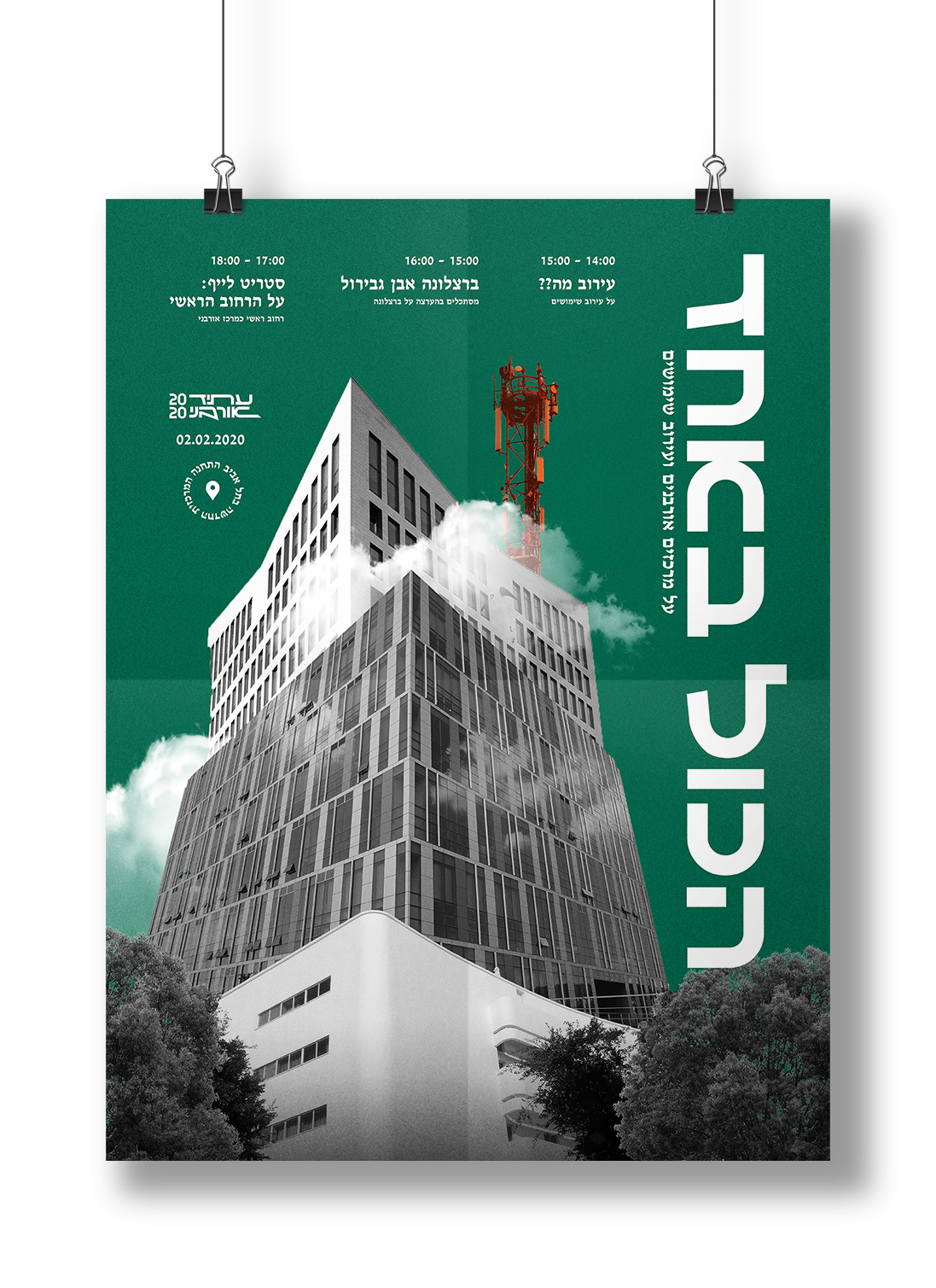 The idea behing the design was to use typography (logotypes and a custom made typeface) and image-making to create visuals which represent innovation and modernism.
The posters were made from images of buildings in tel-aviv which were recently demolished, about to get torn down or have a unique story.
The images were edited to receive a more futuristic look.

Done at Branding course, Bezalel.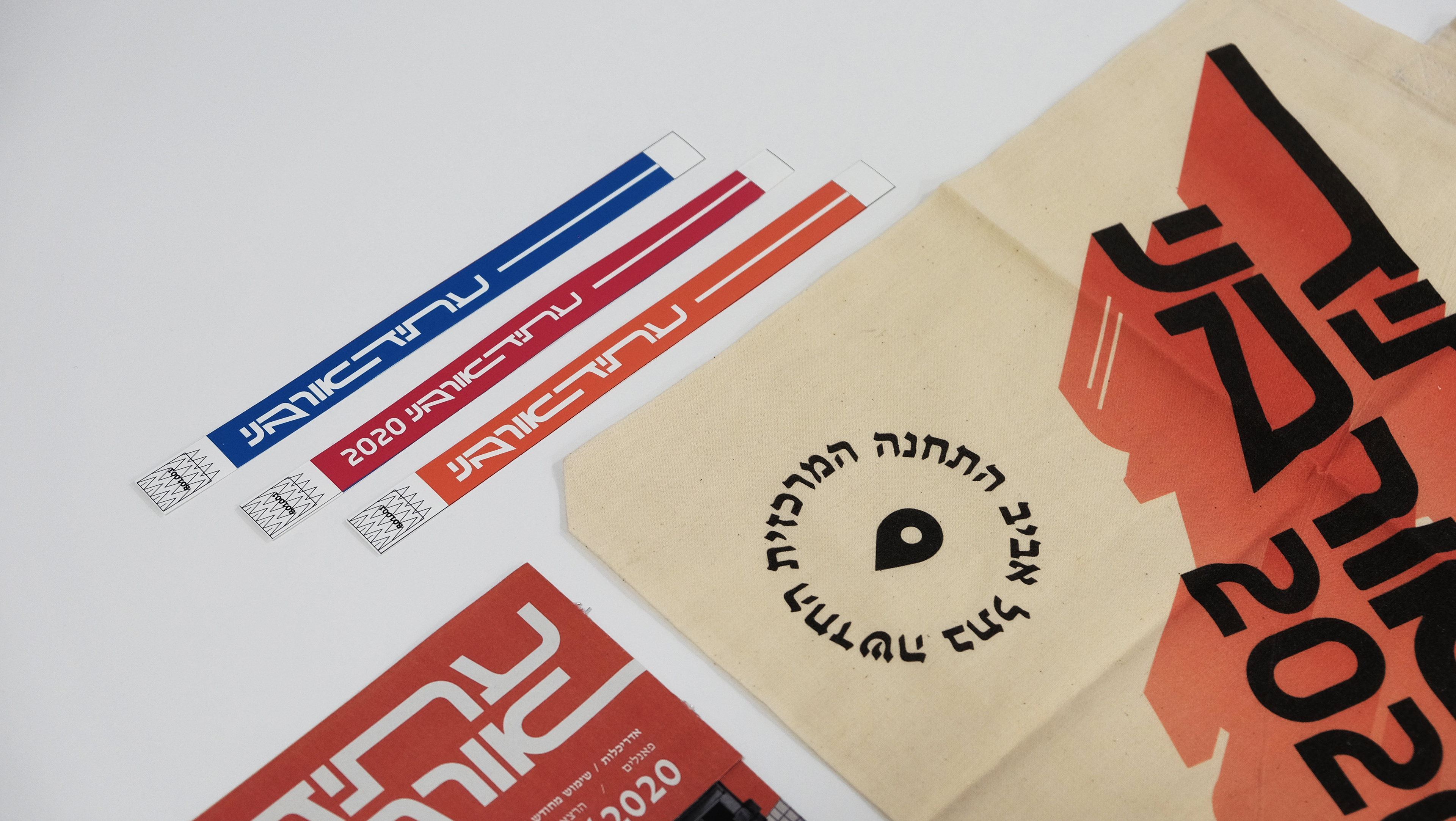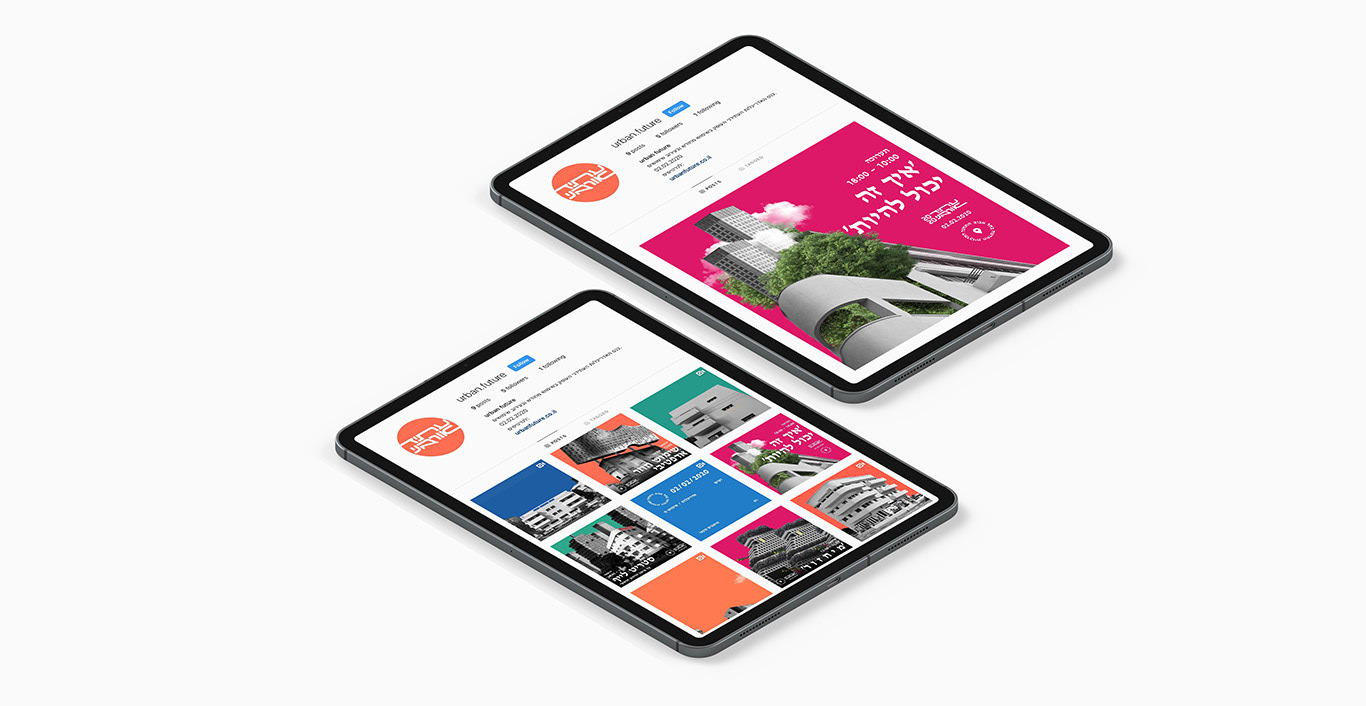 Motion teasers for the convention as part as the convention's Instagram page.